Wooden Plane Blue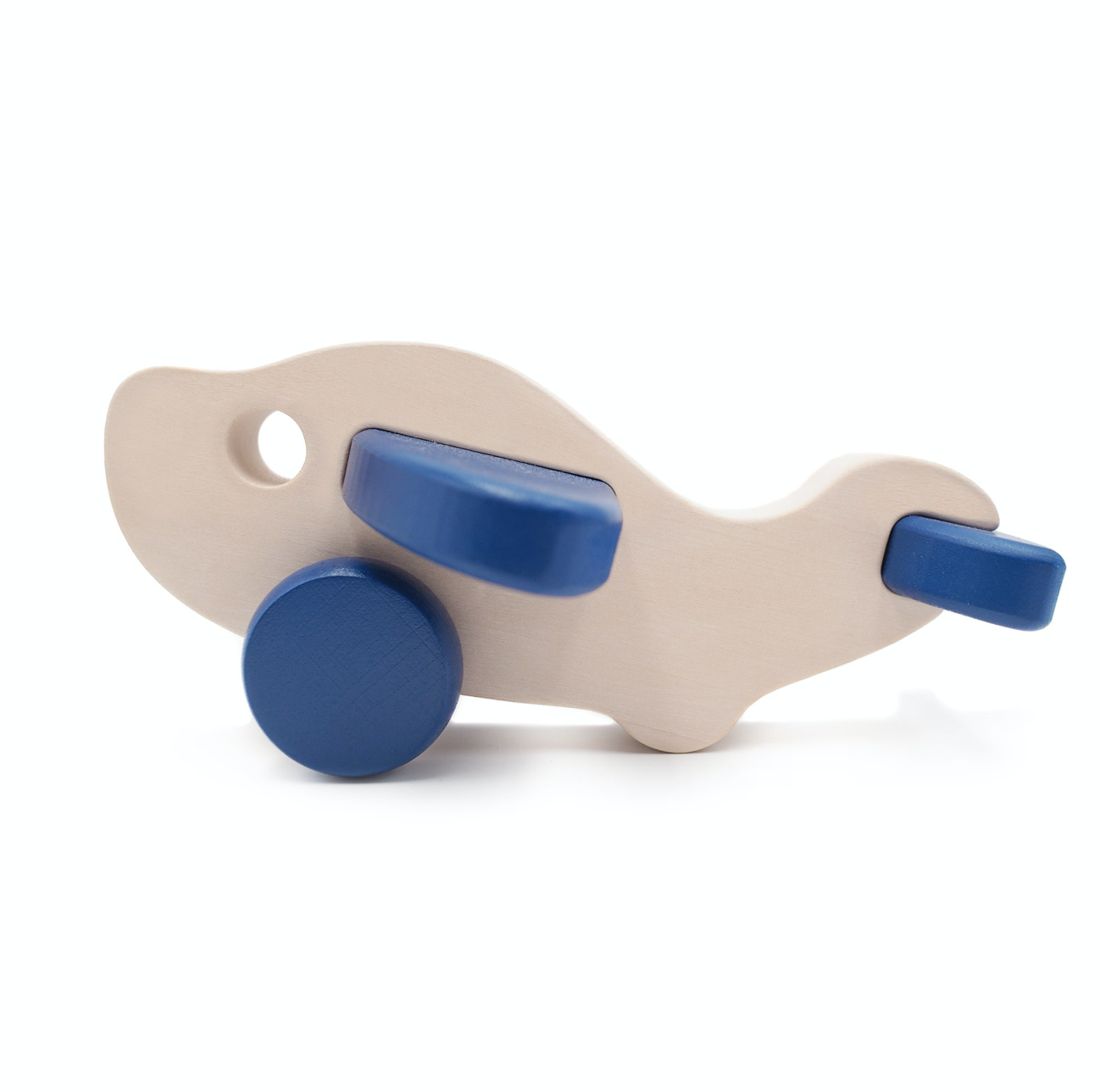 -20 %

Maple wood plane.
Handmade and hand painted.
Made in the EU. No harmful chemicals.
Certified: FSC, CE, EN 71.
From 12 months.

Dimensions:
H: 6.5 cm
L: 14cm
P: 10 cm

The shades of wood tones and grains vary naturally and noticeably in each piece.
These can not be completely identical to the image presented
in this product sheet.

Sold in a beautiful cardboard box.